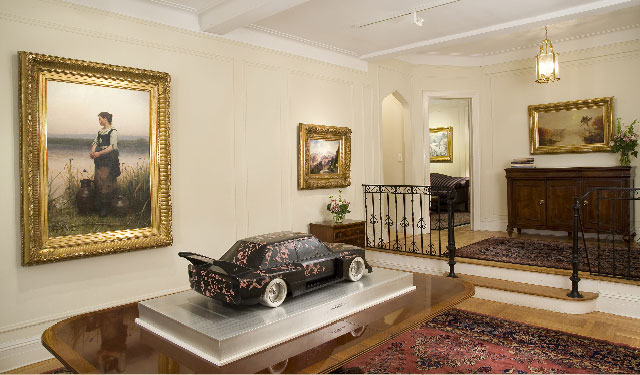 Welcome to Catherine Dail Fine Art, a private gallery specializing in museum quality American and European paintings, drawings and sculpture from the 19th- 21st centuries. With private galleries and offices in New York City and Los Angeles, we welcome your visit, coast to coast, and by appointment, please.
For over 30 years, Catherine Dail has been curating, appraising and consulting with private clients, insitutions, foundations and museums. We help manage your treasured assets successfully, based on extensive experience, comprehensive art historical research and thorough market evaluation.. Offering discrete personal attention and fostering connoisseurship, Catherine Dail Fine Art offers you our expert attention. We bring a wealth of resources to fulfill your collecitng goals.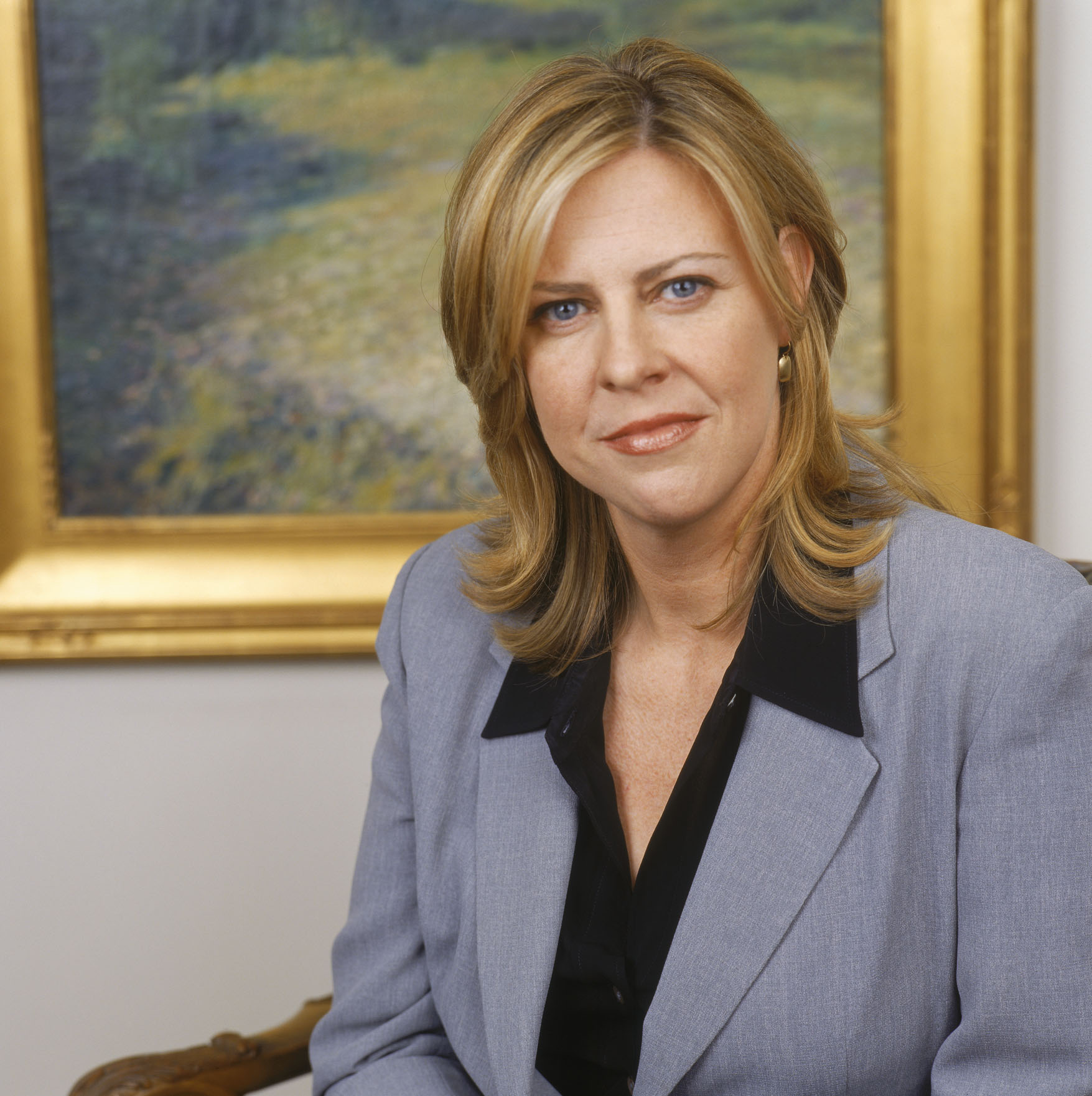 A graduate of Dartmouth College and New York University, Catherine Dail is an award-winning, long-time member of the Appraisers Association of America.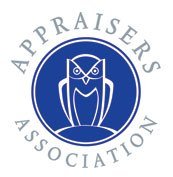 We look forward to speaking with you by phone and making an appointment to welcome you to the gallery. Here's how to contact us.
Catherine Dail, Owner and Director